private classes
1-2-1 Tuition
Absolute Beginner? If you're unsure whether a group class is right for you then why not give my 1-2-1 Absolute Beginner offer a go? Book a one-off private lesson with me at my house to see how you like yoga for £35. If you decide it's for you then take £20 off when you book a half term block of Beginners' Yoga classes. For example, pay £35 up front and then only pay £40 for a block of 6 lessons (usually £60).
If you have a different reason for starting your yoga practice with me then I have packages of 1-2-1 lessons. These are tailored just for your needs. Email me at ruth@ruthjaneyoga.com to arrange a time.
1-2-1 tuition could be best for you.
A personal session could be right for you - if you're nervous about starting or need specialist advice for a physical condition.
Individual attention - tailored yoga just for your body. Work on a problem area (a bad back, stiff shoulders, runner's tight legs, or stress relief).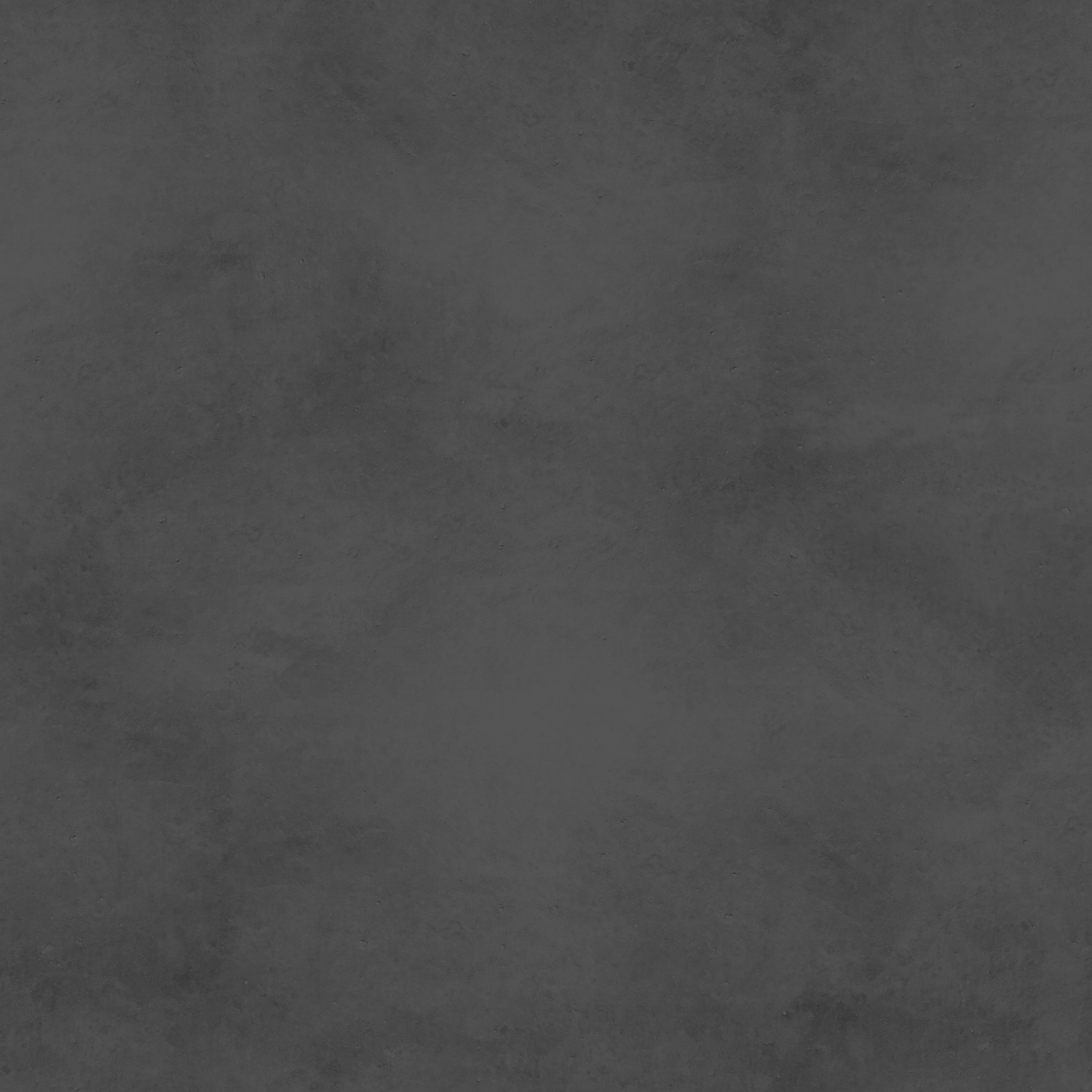 Tailored programme - achieve the results you want. That could be building strength, toning or stress relief.
Build Get that core back on track. Strengthen your TVA (corset muscle band) back pain and posture will improve. Work on upper body strength and definition. Once you reach middle age your muscle mass will start to drop if you let it. Yoga drills and specific strengthening poses builds strength without looking bulky.
Balance the body and mind. There's nothing like yoga to get to know your own body, its limitations but also what it's capable of. Calm the mind with moving meditation, breathing techniques or relaxation.
Flexibility in the joints pays huge dividends. Watch aches and pains start to disappear. Looser hips and legs can relieve back or knee pain. Work on the shoulders and neck to relieve desk-bound knots.